Welcome to the B Dahlia Presents web-portal!
Upcoming Shows!
November 24 at The Royal Room
A Benefit for Puerto Rico: Mostly '67… https://www.facebook.com/events/2431845380374177/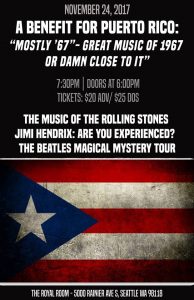 December 16 at The Royal Room
Jessica Lurie Album Release Show • LONG HAUL https://www.facebook.com/events/142269846498093/
---
Album releases!
Hot from the mastering house and available online:
Paul Benoit: King of Delusion –> https://paulbenoit.bandcamp.com/
JR Rhodes: I Am — > https://jrrhodes.bandcamp.com/
Jessica Lurie: LONG HAUL –> coming soon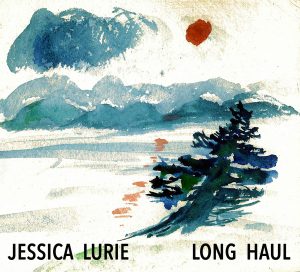 ---
---
Remixes of Full Fathom Five +1!!

Featuring Jessica Lurie, Skerik, Naomi Siegel, Kate Olson, D'Vonne Lewis, and Evan Flory-Barnes • Recorded by Steve Kennedy Williams at Seattle's The Royal Room, and remixed by Jessica Lurie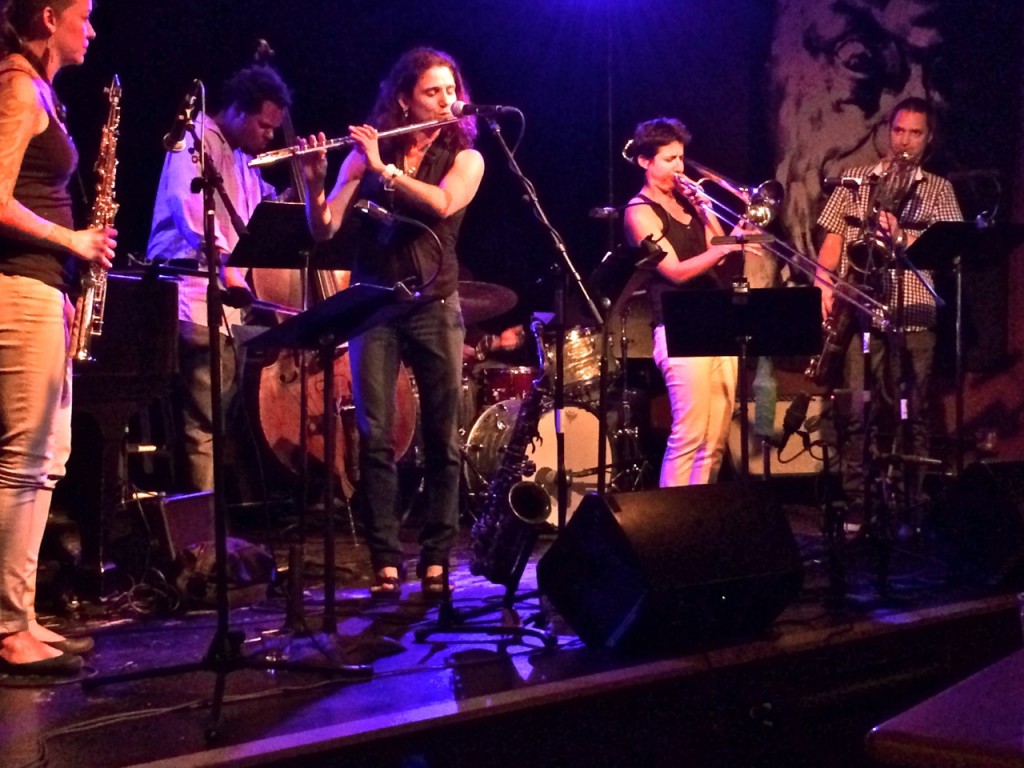 ---
---
Artists' Pages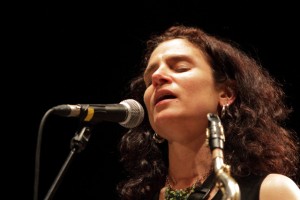 Thank you for visiting! Here you can see and hear artists and projects – performers, composers, filmmakers and other creatives – that I have the fortunate opportunity to aid and abet – meaning booking, management, production, promotion, licensing, and so on, depending on who or what you're talking about……..
New Photos! Amy Denio and OU at the Arcata Playhouse! LIVING DAYLIGHTS @ Nectar Lounge for pre-Thanksgiving Funk Fest w/ Tuatara!
Please drop me a line via the Contact Page if you're interested in bookings, licensing material, or pursuing other projects with any of the above.
FILM & MUSIC
Documentary film and music have been coupled in my work often, and TWO films that I worked on were recently streaming on KCTS (Seattle's PBS affiliate).
1) Paradigm Studio's groundbreaking documentary Icons Among Us: Jazz In The Present Tense is in rotation on Reel NW: http://kcts9.org/reel-nw/icons-among-us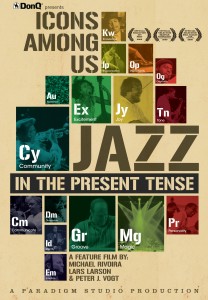 2) M.A.D. NW's The Otherside, a great look at NW hip hop – roots to present day – was up at KCTS 9 Documentaries: http://video.kcts9.org/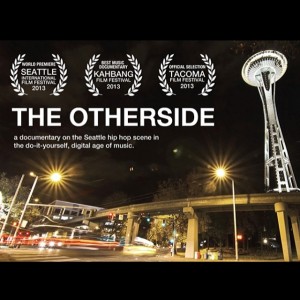 ---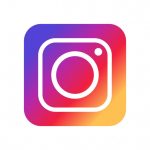 ---