Upcoming Shows

First Thursday's • Parliament Tavern • 9 pm
The Westside gets FUNKY with 13+ pieces of musical inspiration, diving deep into the #RareRawFunk!! Featuring members of Rippin' Chicken, The True Loves, Tubaluba, Supersones, Mother of Pearl and other classic Seattle arrangements like Hanuman, Swampdweller, Sky Cries Mary and Rockin' Teenage Combo, West Seattle Soul is EVERY FIRST THURSDAY of the month at Admiral's Parliament Tavern (4210 SW Admiral Way). More info on WSS…
---
---
Album releases
Hot from the mastering house and available online and on CD: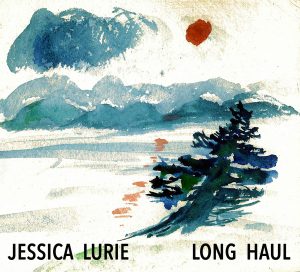 Jessica Lurie: LONG HAUL –>
Here's the first single, A Tiger for William Kentridge –> full album arriving shortly! Bandcamp: https://jessicalurie.bandcamp.com/track/a-tiger-for-william-kentridge
Youtube: https://youtu.be/B1qMJCYXFOs
Spotify: https://open.spotify.com/album/2UDThvyhIl1KiFoqatsk0R
Apple Music / iTunes: https://itunes.apple.com/us/album/a-tiger-for-william-kentridge/1318081785
Amazon: http://a.co/89xJxea
---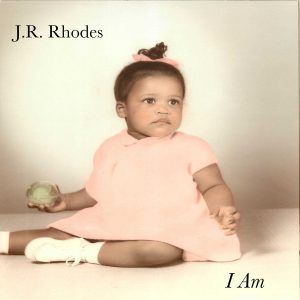 JR Rhodes: I Am — > https://jrrhodes.bandcamp.com/
---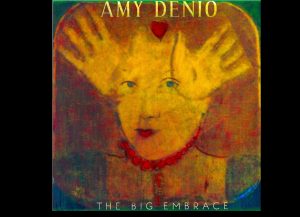 Amy Denio: The Big Embrace –> https://amydenio.bandcamp.com/album/the-big-embrace-2
• Amy Denio is an award-winning multi-instrumentalist composer, singer and music producer based in Seattle, WA.
---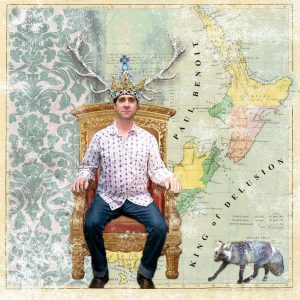 Paul Benoit: King of Delusion –> https://paulbenoit.bandcamp.com/
---
---
---
Remixes of Full Fathom Five +1!!

Featuring Jessica Lurie, Skerik, Naomi Siegel, Kate Olson, D'Vonne Lewis, and Evan Flory-Barnes • Recorded by Steve Kennedy Williams at Seattle's The Royal Room, and remixed by Jessica Lurie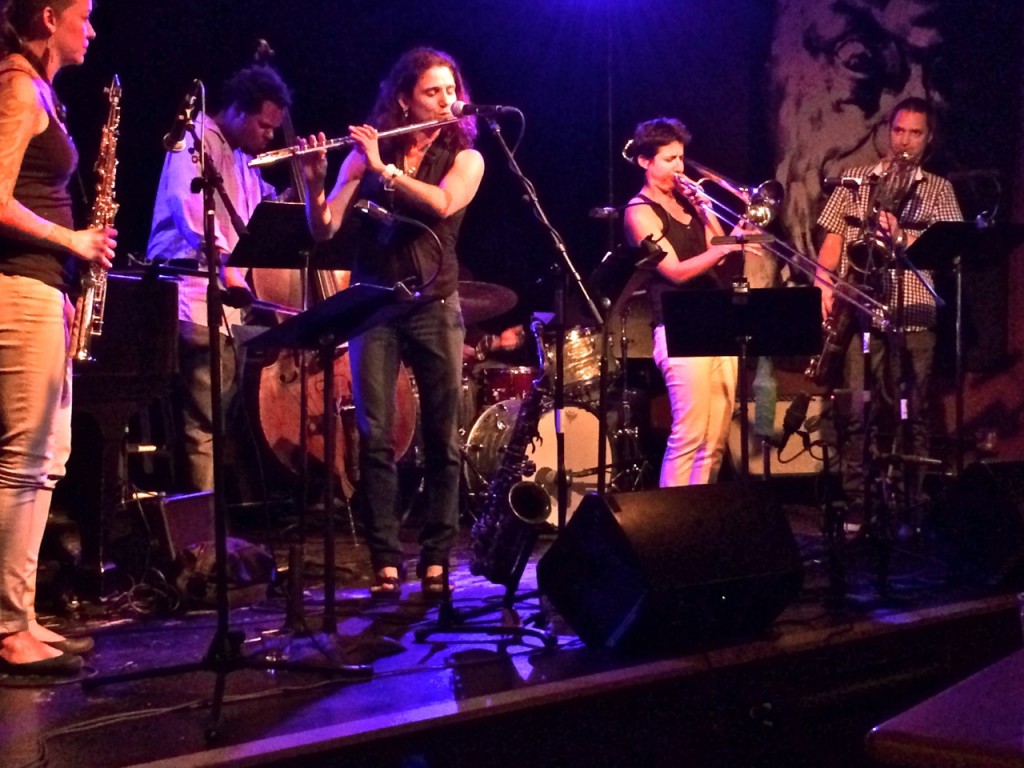 ---
---
Artists' Pages
Thank you for visiting! Here you can see and hear artists and projects – performers, composers, filmmakers and other creatives – that I have the fortunate opportunity to aid and abet – meaning booking, management, production, promotion, licensing, and so on, depending on who or what you're talking about……..
Photos! Amy Denio and OU at the Arcata Playhouse! LIVING DAYLIGHTS @ Nectar Lounge for pre-Thanksgiving Funk Fest w/ Tuatara!
Drop me a line via the Contact Page.
FILM & MUSIC
Documentary film and music have been coupled in my work often, and TWO films that I worked on were recently streaming on KCTS (Seattle's PBS affiliate).
1) Paradigm Studio's groundbreaking documentary Icons Among Us: Jazz In The Present Tense is in rotation on Reel NW: http://kcts9.org/reel-nw/icons-among-us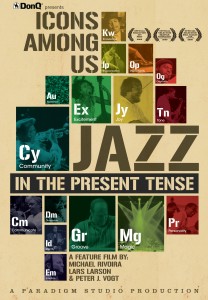 2) M.A.D. NW's The Otherside, a great look at NW hip hop – roots to present day – was up at KCTS 9 Documentaries: http://video.kcts9.org/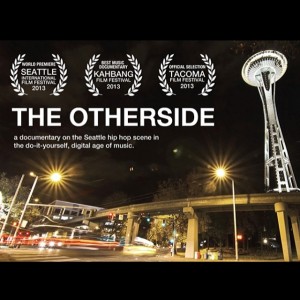 ---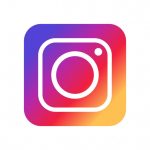 ---