Welcome to the B Dahlia Presents web-portal!
Remixes of Full Fathom Five +1!!

Featuring Jessica Lurie, Skerik, Naomi Siegel, Kate Olson, D'Vonne Lewis, and Evan Flory-Barnes  • Recorded by Steve Kennedy Williams at Seattle's The Royal Room, and remixed by Jessica Lurie!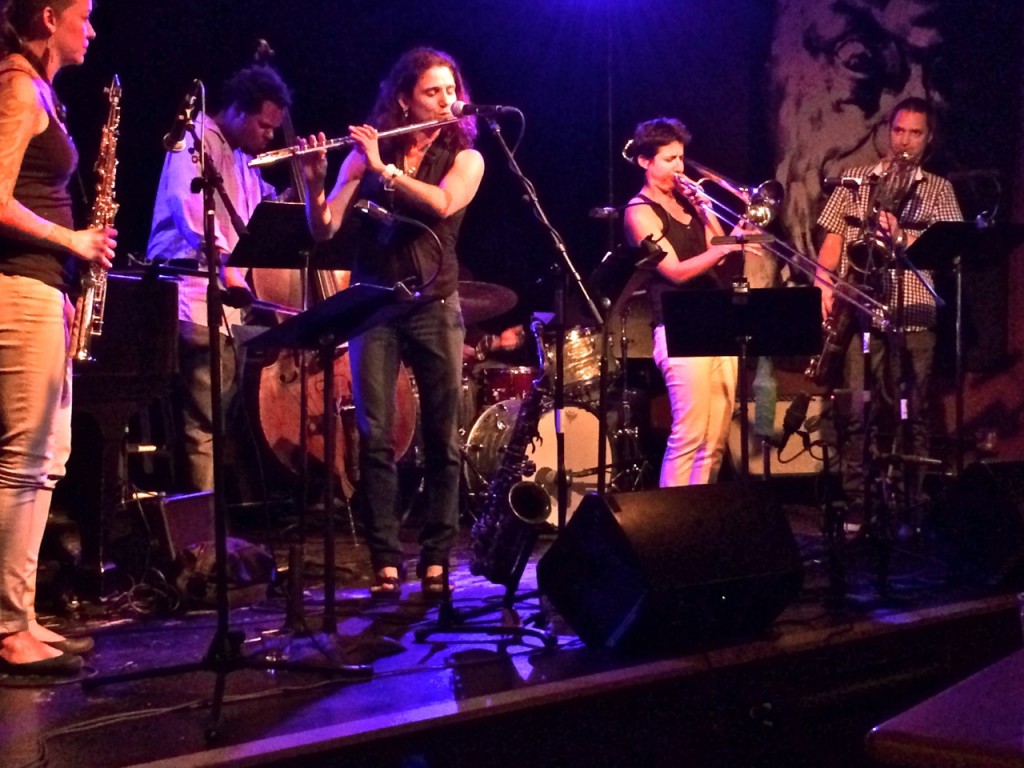 ---
---
Artists' Pages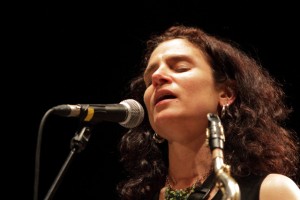 Thank you for visiting!  Here you can see and hear artists and projects – performers, composers, filmmakers and other creatives – that I have the fortunate opportunity to aid and abet – meaning booking, management, production, promotion, licensing, and so on, depending on who or what you're talking about……..
New Photos!  Amy Denio and OU at the Arcata Playhouse!   LIVING DAYLIGHTS @ Nectar Lounge for pre-Thanksgiving Funk Fest w/ Tuatara!
Please drop me a line via the Contact Page if you're interested in bookings, licensing material, or pursuing other projects with any of the above.
FILM & MUSIC
Documentary Fans and Music Fans!  TWO great tastes that go great together!  TWO films that I worked on are presently streaming on KCTS (Seattle's PBS affiliate, for  non-Northwesterners).
1) Paradigm Studio's groundbreaking documentary Icons Among Us: Jazz In The Present Tense is in rotation on Reel NW: http://kcts9.org/reel-nw/icons-among-us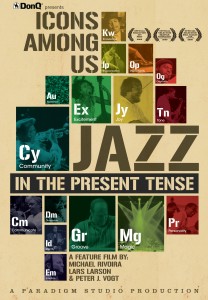 2) M.A.D. NW's The Otherside, a great look at NW hip hop – roots to present day – is up at KCTS 9 Documentaries: http://video.kcts9.org/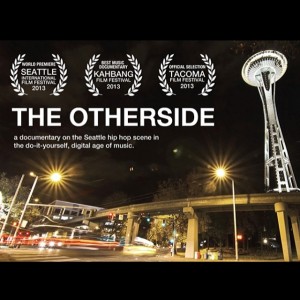 Who said KCTS doesn't have the sizzle?! Shout outs to all the artists and filmmakers involved in both projects! Spread it y'all!
Sounds like a treat to me!

---
Social Media
---