Dear friends,
Given all the shifts in time and space, aspirations and necessities, B Dahlia Presents is on hiatus. Thank you for your enthusiastic support of these creative artists. I've tried to lend my talents to their success and perhaps we will have the opportunity to dive into more adventures in the future. I am pleased to let you know that I have taken a role with Seattle Parks and Recreation, and am now part of the team at the Delridge Community Center. #wesside
You can still also find me on Monday's and Sunday's (CBD Sunday's!) at the Canna West Culture Shop on California Aveune in West Seattle.
Battlestar Kalakala continues their First Thursday run at Skylark Cafe, down the street from the Delridge CC, and I hope to have the chance to hang with you all there, diggin' the funk, soul, and Afrobeat sounds and your good company.
Thank you for visiting!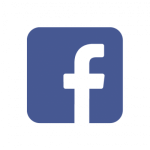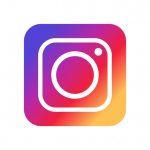 ---