First Thursday FUNK returns January 6!
****CANCELLED FOR JANUARY****. Stay healthy friends, we hope to see you at the HIGH DIVE January 21……. see below……
BATTLESTAR KALAKALA brings the big band #RareFunkGrooves and #OriginalTunes to West Seattle Island at Skylark Cafe in North Delridge every First Thursday of the month. Featuring members of West Seattle Soul joined by some of Seattle's finest!!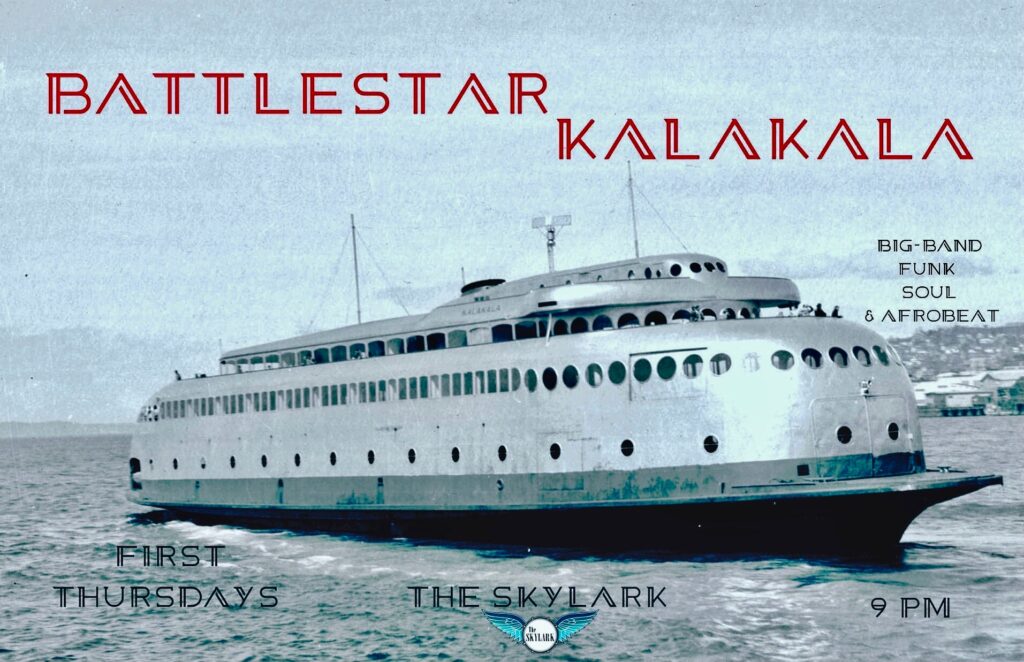 Skylark Cafe • 3803 Delridge Way SW • Seattle
Low bridge access starts at 9pm
---
Battlestar Kalakala blasts off to Fremont's High Dive • January 21st
POSTPONED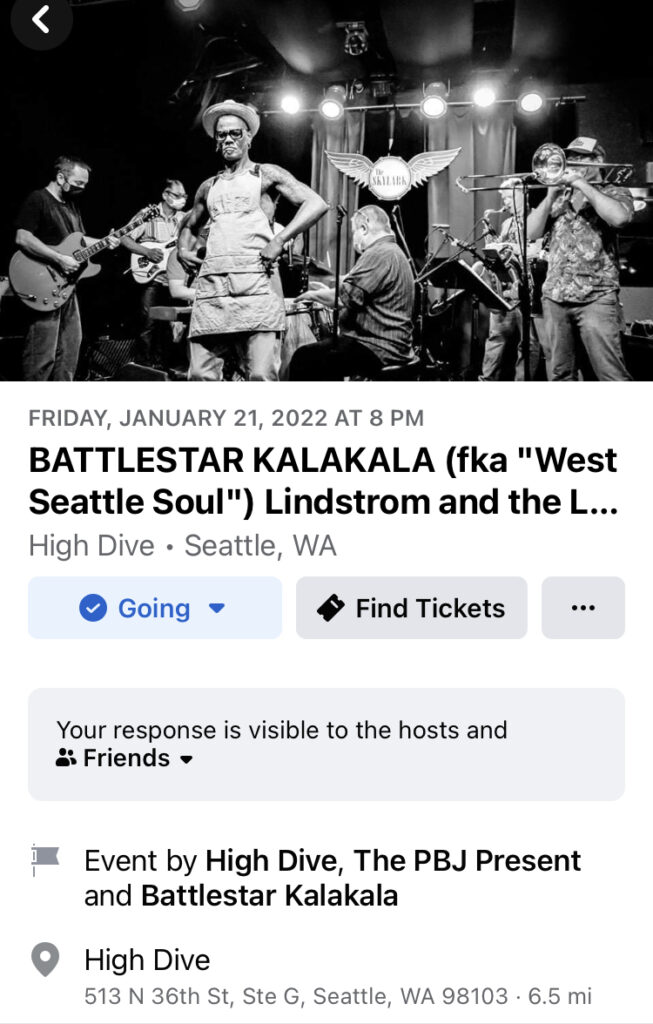 SORRY FRIENDS, IN THE INTEREST OF EVERYONE'S HEALTH AND WELLBEING, WE HAVE CANCELLED THE HIGH DIVE PERFORMANCE.
---
The Battlestar Kalakala DNA
Dig into West Seattle Soul featuring The Pulsations recordings via links below. More info on WSS…
SOUL MAKOSSA IS LIVE!
West Seattle Soul presents The Pulsations' rendition of the Manu Dibango Afro-funk classic Soul Makossa, available now via the link above. 7″ single was released 1/31/2020 with b-side original Black River.
#RareFunkGrooves
---
Thank you for visiting!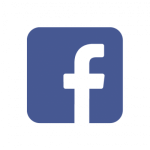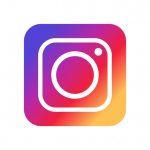 ---