Well Hello There!
That didn't work out at all like I expected.
But given the creative impulses that emanate from my heart, I can't say I'm surprised. Guess that means B Dahlia Presents is no longer on hiatus.
What's next? Honestly, I can't say yet. There's a lot that's been incubating over these last few years between pandemics and unemployment and moving and job change and moving and job change and moving and freelancing and so on, and there are a lot of stories that want to be told, art that needs to be made, songs that will invariably be sung. I hear rumor of new works from old friends, and far off adventures of long-time compatriots, and if the fortunes lead to opportunities, I'm always enthusiastic for adventure.
Thank you for visiting!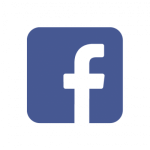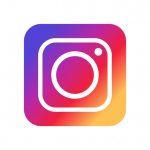 ---